SPORTS LOVER, DON'T MISS THIS IN BARCELONA!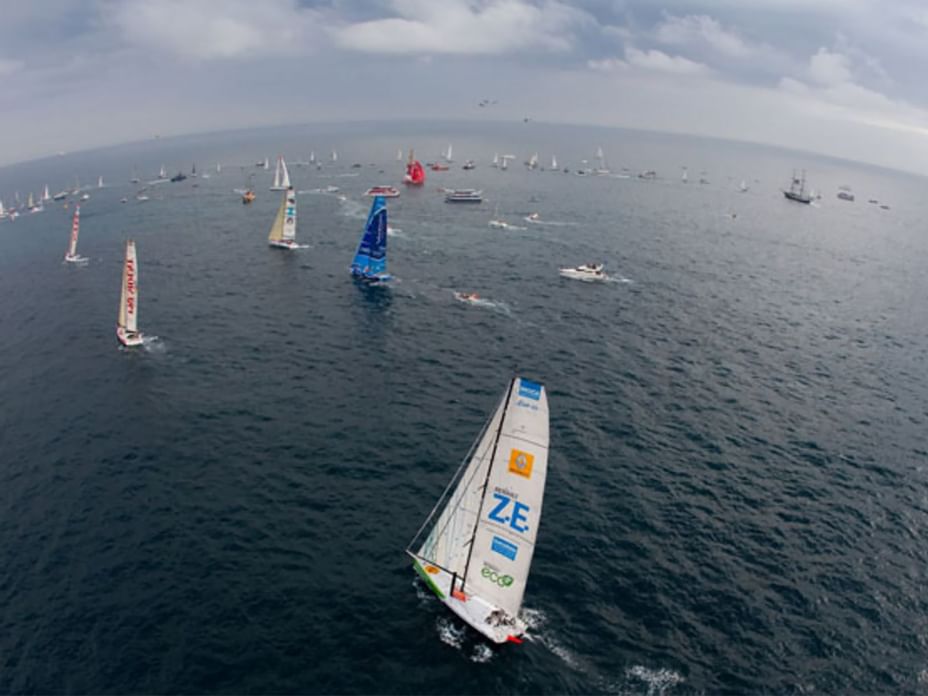 If you want to enjoy sports, you have come to the right place. Since Barcelona hosted the Olympic Games back in 1992, the city has evolved in many ways and the current sports offer is mesmerizing. Many of the facilities built for the Olympics are still completely functional, which makes them perfect for big events such as the Barcelona Marathon, the Barcelona World Race or the many soccer and basketball matches that take place throughout the year. If you are a fan of sports, take note of the following events happening in Barcelona during the year:
Besides these events, there are many more sportive things to do in Barcelona. Don't miss the Villa Olimpica, where you will find people jogging all along the promenade and live volley-ball matches on the beach; go to Montjuïc and discover the Olympic city, or dive into FC Barcelona history with the Camp Nou Experience.
Useful links:
Barcelona Marathon Official Website
Barcelona Open Official Website
F1 Barcelona Grand Prix tickets Official Website
Moto GP Barcelona tickets Official Website
FC Barcelona Gamper Trophy tickets Official Website
Barcelona World Race Official Website
Barcelona Iron Man Official Website
Barça basketball tickets Official Website
Barça football tickets Official Website
Camp Nou Experience Official Website