CATALAN MODERNISM: STORIES BEHIND BARCELONA THAT ARE A MUST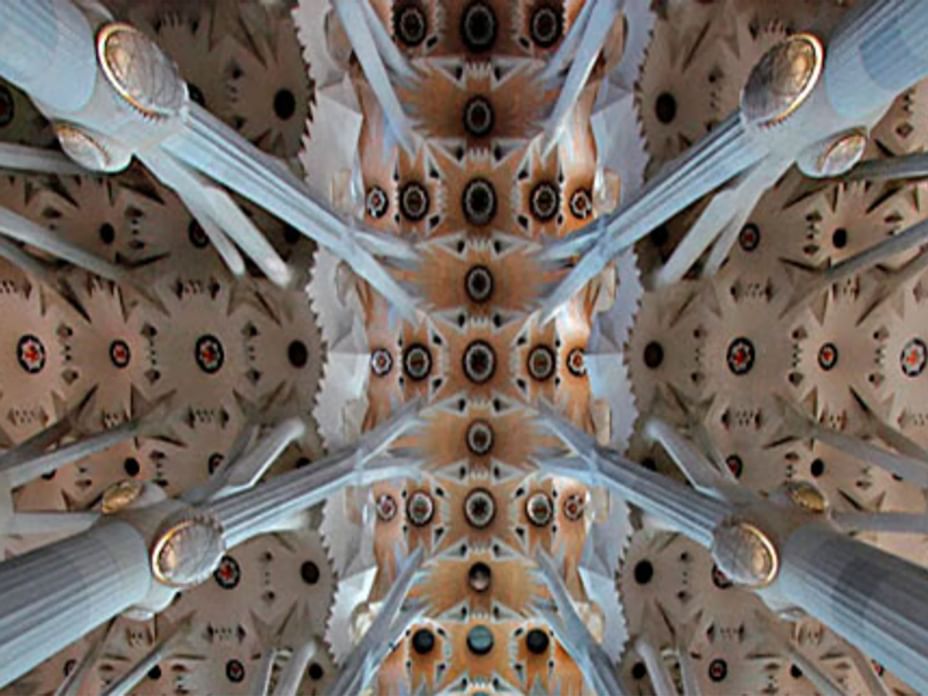 If the end of 19th century brought Modernisme as a way of expressing Catalan values and local characteristics, nowadays we can consider this movement the stardard-bearer of Barcelona. Monuments as well known and astonishing as la Sagrada Familia give the city a special charm and make Barcelona one of the most visited cities in the world.
Antoni Gaudí, the Catalan modernist architect par excellence, was really influenced by religion, which explains that the cathedral was his most ambitious project. Nevertheless, Modernisme goes beyond that and we find expressions of it in parks (Parc Güell and Parc de la Ciutadella), Music Halls (El Palau de la Música) and even Hospitals (Hospital de Sant Pau), spots that you shouldn't miss when touring around the city.
One of the main attractions of the Catalan Modernism period is that it turned the city center into a real open-air museum. In fact, Passeig de Gràcia, just 2 minutes walking for Hotel Continental Palacete and considered one of the main arteries of Barcelona, is full of modernist buildings, which main characteristics are their profusely decorated façades and interiors.
As astonishing as walking past Casa Batlló (designed by Antoni Gaudí), Casa Lleò-Morera (designed by Lluís Domènech I Montaner) and Casa Amatller (designed by Puig I Cadafalch) is the story behind these three symbols of Catalan modernism that were built in the same block. In fact, these three houses are known as the Block of discord, as the three architect's styles were very diverse and the buildings styles clash with one another. The reason for this beautiful disharmony? The city's bourgeoisie fought with one another to build the most elegant and refined modernist houses.
The whole city hides stories like this that explain such aesthetically pleasing buildings, stories that prove that Catalan modernism goes beyond icons and stereotypes. So do not forget to get lost in the heart of the city, keep your eyes awaken and get ready to discover the Modernist spirit not only through the constructions that you will find all around Barcelona but also through its people.
Many of these monuments are so close to our two central hotels:
• Passeig de Gràcia:
2 minutes walk from Hotel Continental Palacete
5 minutes walk from Hotel Continental Barcelona
• Casa Batlló:
4 minutes walk from Hotel Continental Palacete
8 minutes walk from Hotel Continental Barcelona
• Casa Lleó-Morera:
3 minutes walk from Hotel Continental Palacete
7 minutes walk from Hotel Continental Barcelona
• Casa Amatller:
4 minutes walk from Hotel Continental Palacete
11 minute walk from Hotel Continental Barcelona
• El Palau de la Música:
12 minutes walk from Hotel Continental Palacete
8 minutes walk from Hotel Continental Barcelona
• Hospital de Sant Pau:
17 minutes by Metro Line 4 from Hotel Continental Palacete
8 minutes by Metro Line 4 from Hotel Continental Barcelona