FAMILY PACKAGE
Stay with us before embarking on your Cruise!
Available in selected properties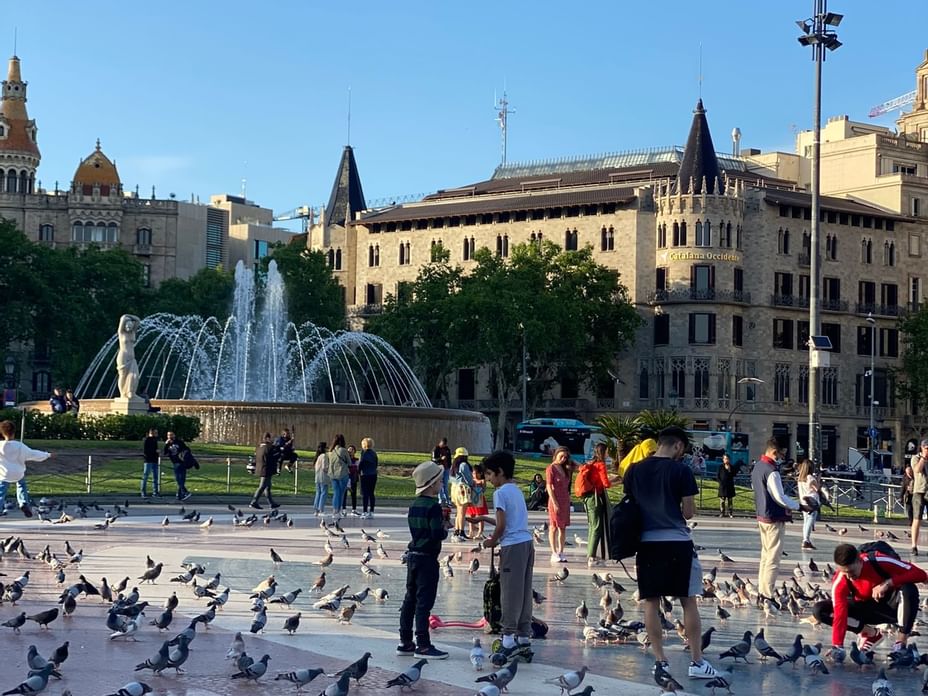 Plan a memorable family getaway to the heart of Barcelona at Hotel Continental. Barcelona is packed full of things to do year-round. From family attractions, amusement parks and many museums that are specifically tailored to the interests of children.

Includes:
Kids up to 10 years old overnight for free
Welcome pack with cookies and cacao drink

Also included:
Free Ice Cream 24h Buffet
Special concierge advice - restaurants adapted for kids
24h Front desk to direct booking family activities

Cancellation Policy:
This is an advance pre-paid purchase. No refunds if cancelled or changed. With prepaid rates, your credit card will be charged anytime between the time of booking and your departure from the hotel. Although your reservation is prepaid, the credit card used to book is still required to be presented at check-in.