EARLY BIRD BOOKING
Enjoy our offer for reservations
45 days in advance.
Available in selected properties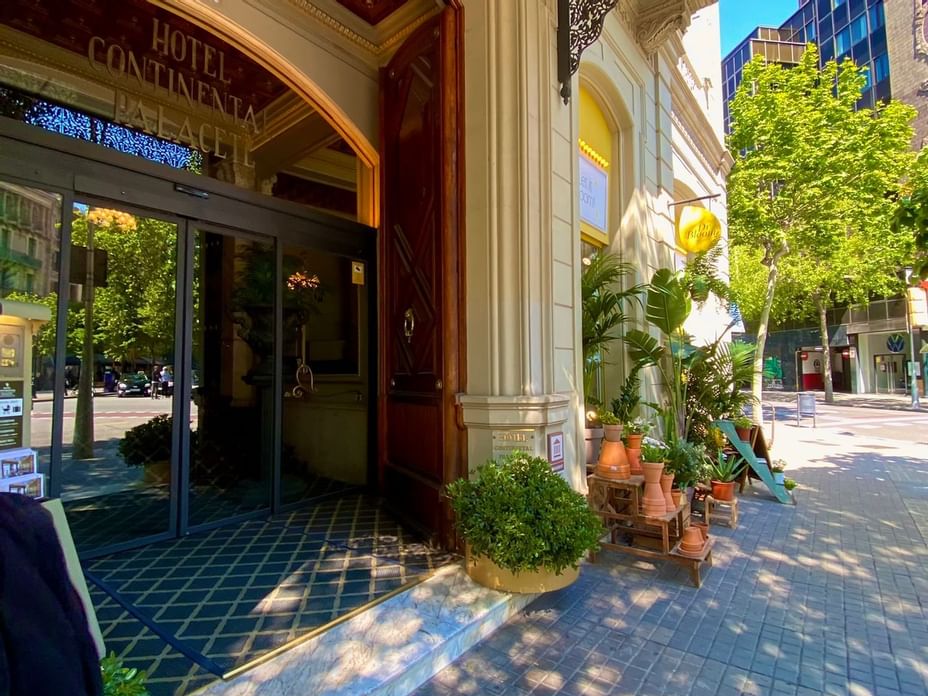 Make an early reservation at Hotel Continental and save up 10%! Find our great promotions and make a break trip to Barcelona at the lowest price. You can enjoy our lovely Versailles Lounge of Hotel Continental Palacete, in the very heart of Barcelona.

SPECIAL CONDITIONS: This is an advance pre-paid purchase. No refunds if cancelled or changed. With prepaid rates, your credit card will be charged anytime between the time of booking and your departure from the hotel. Although your reservation is prepaid, the credit card used to book the reservation is still required to be presented at check-in, to cover incidentals, or alternative billing arrangements. Subject to availability. Offer only available when booking throught our website and

Terms & Conditions:
Check In: 14:00h
Check Out: 12:00h VAT included.
Tourist Tax not included.